Gardening weekend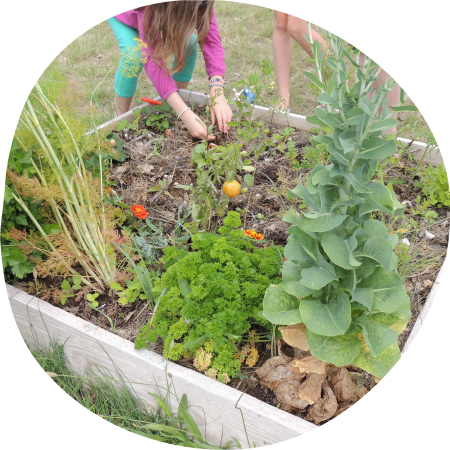 Come and have some fun helping us prepare the garden for the summer – laying straw, compost, chippings… Together we'll spread the compost (made from our waste), plant seeds, pull out the weeds and take cuttings.
We can exchange gardening tips and swap plants and seeds (organic, biodynamic).
And everyone will go home with a little bag of compost and a plant cutting for their own garden.
Price : 69 €/ person, (child from 2 to 12 years old : 44 €) including a night in one of our accomodation.

Book your stay
Enregistrer