Take a holiday in the heart of nature. We offer the great outdoors, accommodation in Ardèche that is integrated into the natural landscape, birdsong and the sound of cicadas… and also a campsite that respects and promotes the environment.
Relax, take it easy!
Our campsite is perfect for family holidays. Small children can wander around in total security doing whatever they wish – exploring nature, playing with other children, having fun on the swings or taking part in our kids' workshops. And when night falls, they can go to sleep in the peace and quiet of the evening.
There are no housing estates here! Our accommodations are spaced out from each other, set up according to the nature. The aim is to be as close to nature as in a tent, with the added comfort.
When you arrive, we will provide you with sheets, and when you depart, just leave the cleaning to us. You can also rent towels, baby equipment, and even our electric car for your trips in the area. Finally, all you have to do is enjoy yourselves !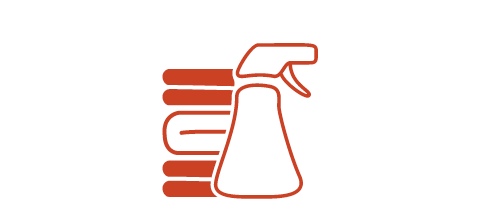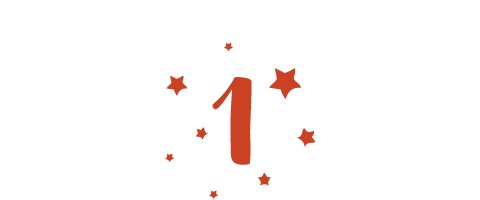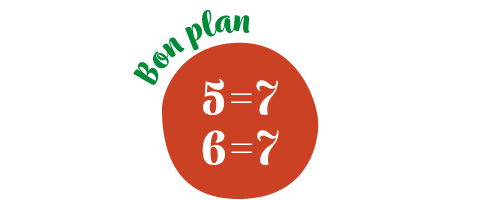 See our prices
Choose your style of accommodation in Ardèche
Whatever your preference, you'll find something just right for you:
We have chalets for comfort throughout the season,
quirky accommodation for those seeking something a little different,
even, summer chalets for a classic rental option,
and finally, our ecolodges to be almost under the tent.
If you are a large group celebrating a birthday, organising a family get-together or simply wanting to spend a fun weekend together, in a peaceful setting, why not choose our large accommodation ?
Or, if you enjoy getting to know other people, try our shared accommodation options. You can enjoy the privacy of your own suite, while sharing a breakfast room with guests staying in the other 2 suites.
Book your stay