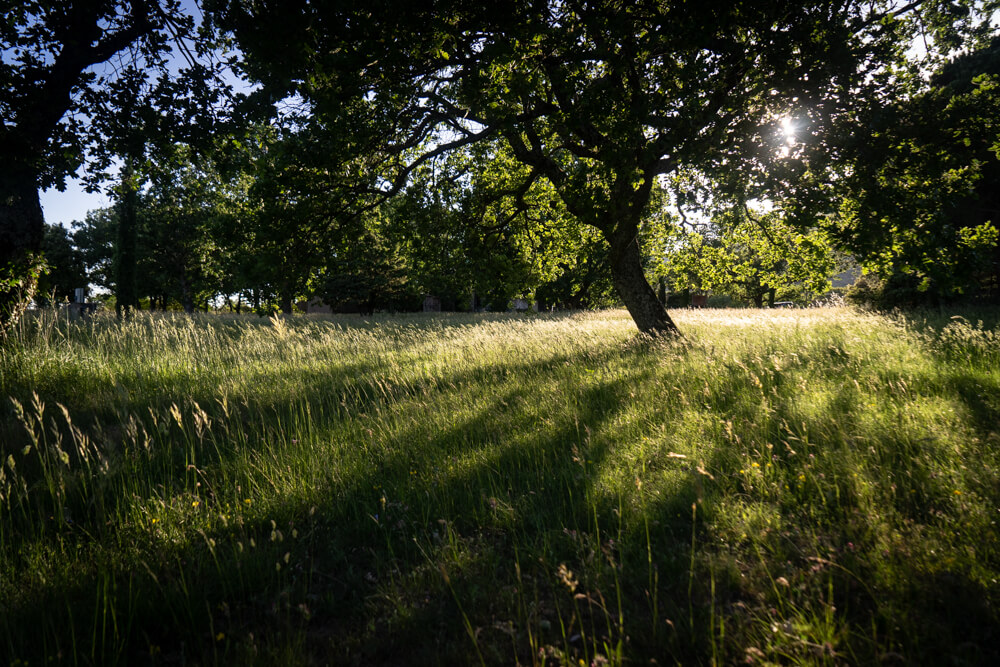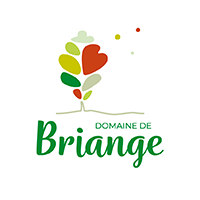 Rural campsite in Ardèche!
Welcome to Domaine de Briange!
We have been welcoming you to our unconventional and eco-friendly rural campsite for 25 years. We value this unique natural setting and intervene as little as possible. Little by little, we have developed our 12-hectare site to invite you to relax, discover and enjoy. Moreover, our events are also part of this spirit of sharing and discovery.
Whether you are with family, friends or lovers, we want you to enjoy the art of camping. Our campsite offers quiet and spacious pitches as well as comfortable accommodation to suit your wishes. You will be able to rest for a few days in the midst of an oak tree forest, on the edge of the garrigue.
A rural campsite in south Ardèche
Located on the lavender plateau, just next door the UNESCO listed Chauvet cave and the Ardèche Gorges, we are keen to help you discover the Ardèche. Here, nature is everywhere and the heritage is rich. You will also find good producers all around the campsite, as well as in our shop and our restaurant. In fact, everything on our site is local: the food, the providers of our activities… right down to the cleaning products.
Year after year, we have grown our camping philosophy: "Come live in the wild!"
See you soon in south Ardèche!
Agnès and Frédéric
Come live in the wild!
We arrived at Domaine de Briange in 1997. In order to celebrate our 25th anniversary here, we are sharing this lovely video. It tells our story at Briange through our interview, testimonies and images of the season. You will feel the special atmosphere that prevails here.
A local and rural campsite
Sleeping like a log
Our favorites from the region
See our prices
Book your stay