Enjoy a holiday surrounded by nature – open space, footpaths, accommodation in total harmony with the trees and the singing birds and cicadas, and all in the calm environment of a rural campsite. Our simple, functional bungalow in Ardèche is perfect for spring and summer holidays.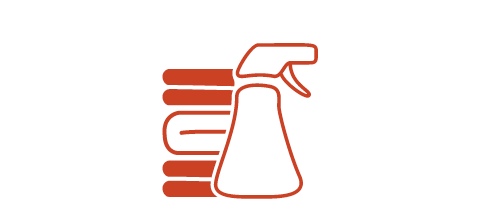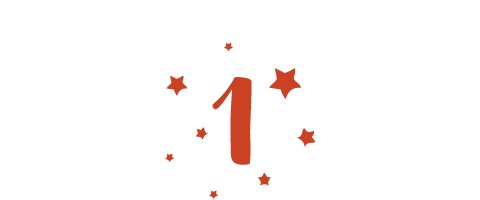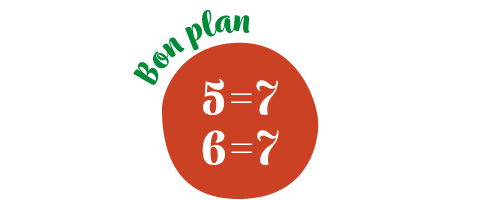 See our prices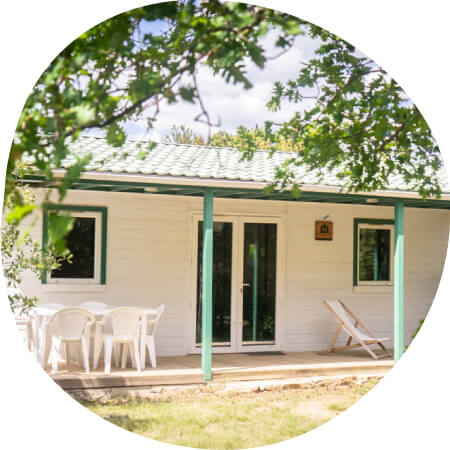 6-person bungalow in Ardèche
32 m² with 3 bedrooms
Ideal for housing a large family, 3 generations sleeping under the same roof while on holiday, or for 2 couples of friends, thanks to its 2 bedrooms with double beds.
Optional 2-person tariff
In 2022, we completely renovated the interior of these bungalows, with a new shower room, a new kitchen and a brand new floor. A wonderful second life for these accommodations! It's like new, but without the ecological impact of new. We're also innovating by installing dry toilets. For more information on this little ecological revolution, check out our blog.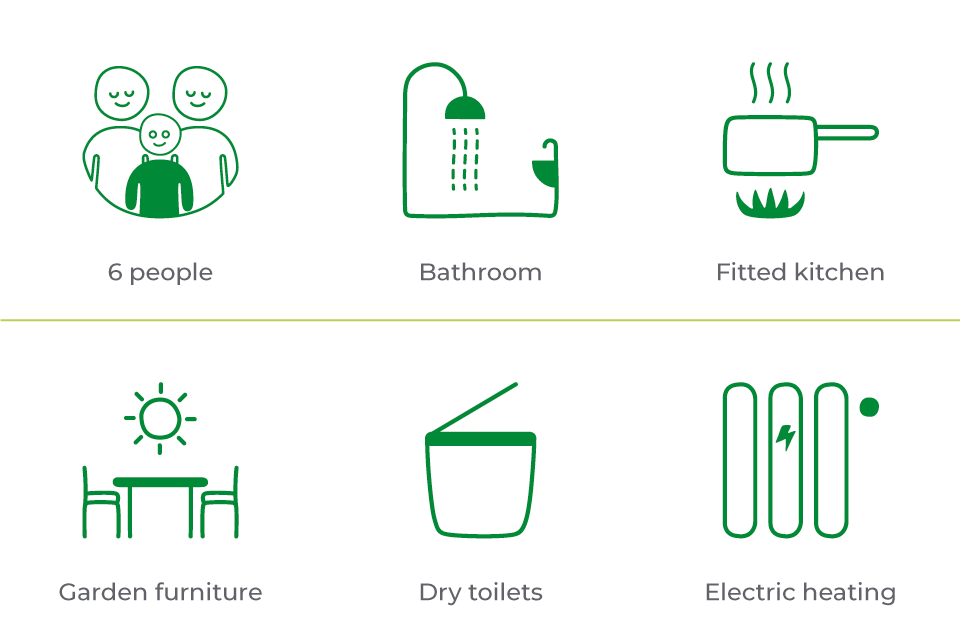 Amenities
2 beds (140 x 200), 1 bunk-bed (80 x 200)
Sofa, 1 table, 6 chairs
Cooking hob with 4 gas rings, 2 table-top fridges
Shower room and separate WC
Patio with garden furniture
It is also equipped with electric convectors for the mid-season.
Book your stay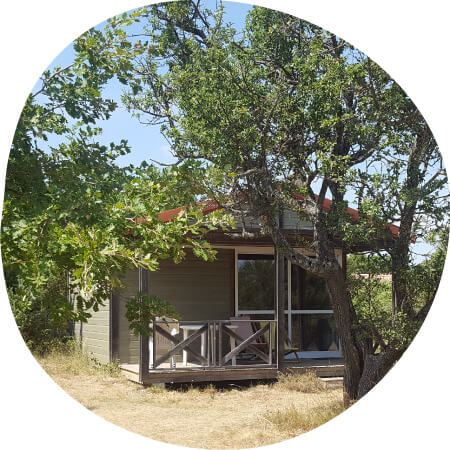 4-person bungalow in Ardèche
25 m² with 2 bedrooms.
Ideal for a family stay, up to 2 children.
You will be on the edge of the garrigue, close to the wilderness, without being very far from our large swimming pool, the playground or the workshop area.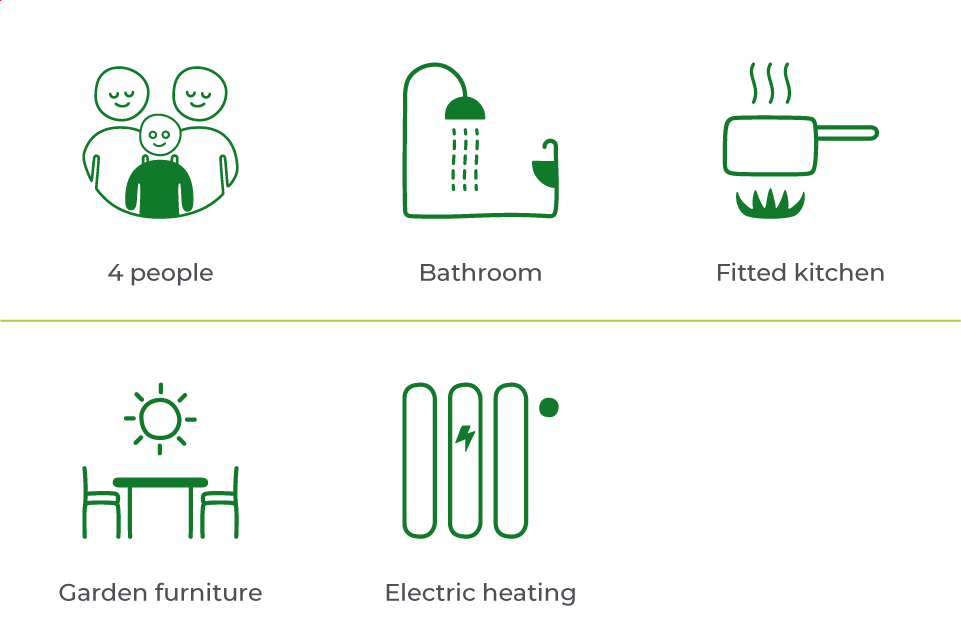 Amenities of your accommodation
1 bed (140 x 200), 2 single beds (80 x 200)
Cooking hob with 2 gas rings, fridge
Terrace with garden furniture
Shower room, WC
It is also equipped with electric heaters for the mid-season.
Book your stay